Three tips to take your MBA admission essay from 'good' to 'great'
by
ARINGO, Dec 20, 2019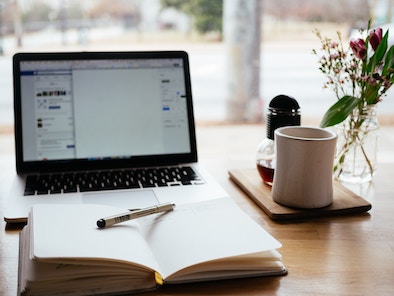 Plan ahead:
It cannot be stressed enough that when creating your MBA application you must spend sufficient time planning ahead, particularly on the essay segment. Create an outline for your essay, organize all your thoughts and idea and jot down anything that you dont want to forget to include. Before you start writing make sure that you are clearly answering the question at hand. Although it may sound silly, every year admission officers read dozens of essays that have either not adhered to the topic or not answered parts of the question. This can make you look lazy and that you do not pay attention to details.
If you are applying to an international school (outside of the country you reside in) cater to that experience:
Admissions teams want to make sure that international candidates will be able to handle the change of environment. They want to see that you are flexible in new situations and that you can handle change well. If you have experience working or travelling internationally, this is a great opportunity to let the admissions board know that. They will be more confident in you as a candidate as they know that this will not be an intimidating experience for you. If you do not have experience in international travel, that does not mean that your candidacy is viewed as less credible. Use this opportunity to describe a time when you embraced a change in environment. It could be during your undergraduate degree, employment or even socially. Let them know that you are open to change. This is all only applicable if the essay question allows. It is more important to make sure you are answering the question, if you can fit your experience in, that is great.
Check out essay samples of the school that you are applying to:
Over on the ARINGO website you can check out essay examplesof real students that were admitted into each school. Each school tends to use the same or similar essay questions each year. In order to prepare, take time to read over these essay examples. Keep in mind that these essays are to be used only as guidance and inspiration. Use them only as a way to understand the structure and style that the admission board is looking for.
Check out some more essay tips here.