Three MBA specializations that you should still be considering for 2020
by
ARINGO, Jan 2, 2020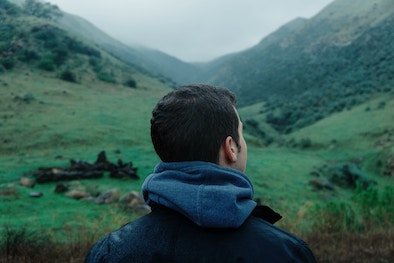 Marketing- The ever-changing world of Marketing is an excellent career choice for those who like to be kept on their toes. In the past decade, since the boom of social media, businesses have had to keep up with the marketing world, giving many opportunities for young marketers who can keep up with current trends, both in the marketing and social media worlds.
A marketing specialization can take you many different directions. For those on the more creative side, working on a creative team within an advertising agency could be perfect for you. Those who are interested in collecting and analyzing data might want to look into marketing analysis and those who are good at leading a team might want to look into brand management or product management positions. There really are countless different employment options available in the marketing world.
There are a number of ways someone can go about achieving a degree or certification in marketing, however, choosing it as your MBA specialization could give you that leg up on a candidate with a lower qualification.
IT or Technology Management- Similar to marketing, the technological world is rapidly changing by the minute, and as technology changes, there is a continuous demand for professionals and experts in the field.
Often those who specialize in IT go on to work in the Information Technology Department of a company, assisting the employees with their technological demands and needs. However, there are many other positions depending on your strengths and what you are looking for. Some examples are software developer, computer systems analysist, IT consultant, network analysist, and dozens more. Spend time researching positions that require an IT or Technology Management degree, there could be something perfect for you that you havent yet looked into.
Entrepreneurship- Entrepreneurship is a fairly new specialization on the scene. Once thought of as a skill that was not able to be taught, one either possesses the skill or does not, today more and more institutions are adding entrepreneurship specializations to teach students valuable tools and skills that are fundamental when working in a business. However in recent years more and more universities are adding Entrepreneurship to their curriculum as its popularity rises. Studying entrepreneurship will help students to develop skills starting from the very basics of how to get started, finance, marketing, UX design and even up to dealing with failure. Most MBA entrepreneurship programs aim to blend both academic theory with hands-on experience. Each year more universities are adding Entrepreneurship to their curriculum as its popularity rises.
If none of these sounds like they would be suitable for you, click here to check some more out.