Mobile Apps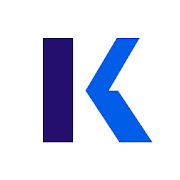 Application
On-the-go practice gets on-target results. As an enrolled Kaplan student, enjoy convenient access to expert test prep and full course features—from anywhere you happen to be.
Our Price: Free for enrolled Kaplan students
Get It Now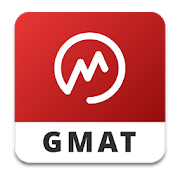 Application
Prep on your own terms. Increase your study time and you're more likely to score high on the GMAT. Study anywhere with the new GMAT mobile app from Manhattan Prep.