The Ultimate Business School Guide
IMD Business School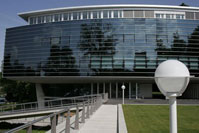 Ch. de Bellerive 23
P.O. Box 915, CH-1001 Lausanne
Switzerland
-

people following this school
-

people applying to this school
Your Status for This School
Honor Roll
Members Accepted by IMD
Most Active IMD Commenters
ABOUT IMD BUSINESS SCHOOL
The IMD MBA: 90 Exceptional People Who Will Shape the Future of Business





Each year, IMD admits 90 exceptional people into its intensive, international, one-year leadership development program, which prepares you to tackle the complex business challenges of the future.
"Recruiters prefer IMD over any other place to assess top talent." Wall Street Journal Survey 2008
"Graduates rated IMD's Career Services the best in the world." The Economist Survey 2009

Download the 2012 IMD MBA Brochure and learn why Forbes ranks IMD as the #1 MBA program in ROI
SCHOOL STATISTICS
Key Statistics
Applicants:

441 (27% Admitted)

Full-Time MBA:

90 Students

Average GMAT:

668

Median GMAT:

670

Average Age:

31

Average Work Experience:

83 Months

Rolling Admissions:

No

% Students who are Women:

28%

% Students who are International:

98%
Rankings
Employment
Average Base Salary:

$129,600

Median Base Salary:

$127,300

Average Signing Bonus:

$23,500

% Receiving Signing Bonus:

66%
Other Pages With Statistics
GETTING INTO IMD
Do you want to be one of the 90 exceptional people to make it into IMD's top-ranked MBA program? Watch the video below to hear school reps, current students and alumni talk about what it takes to make the cut.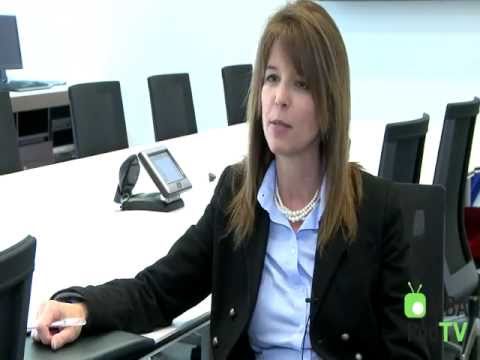 ARTICLES
VIDEOS