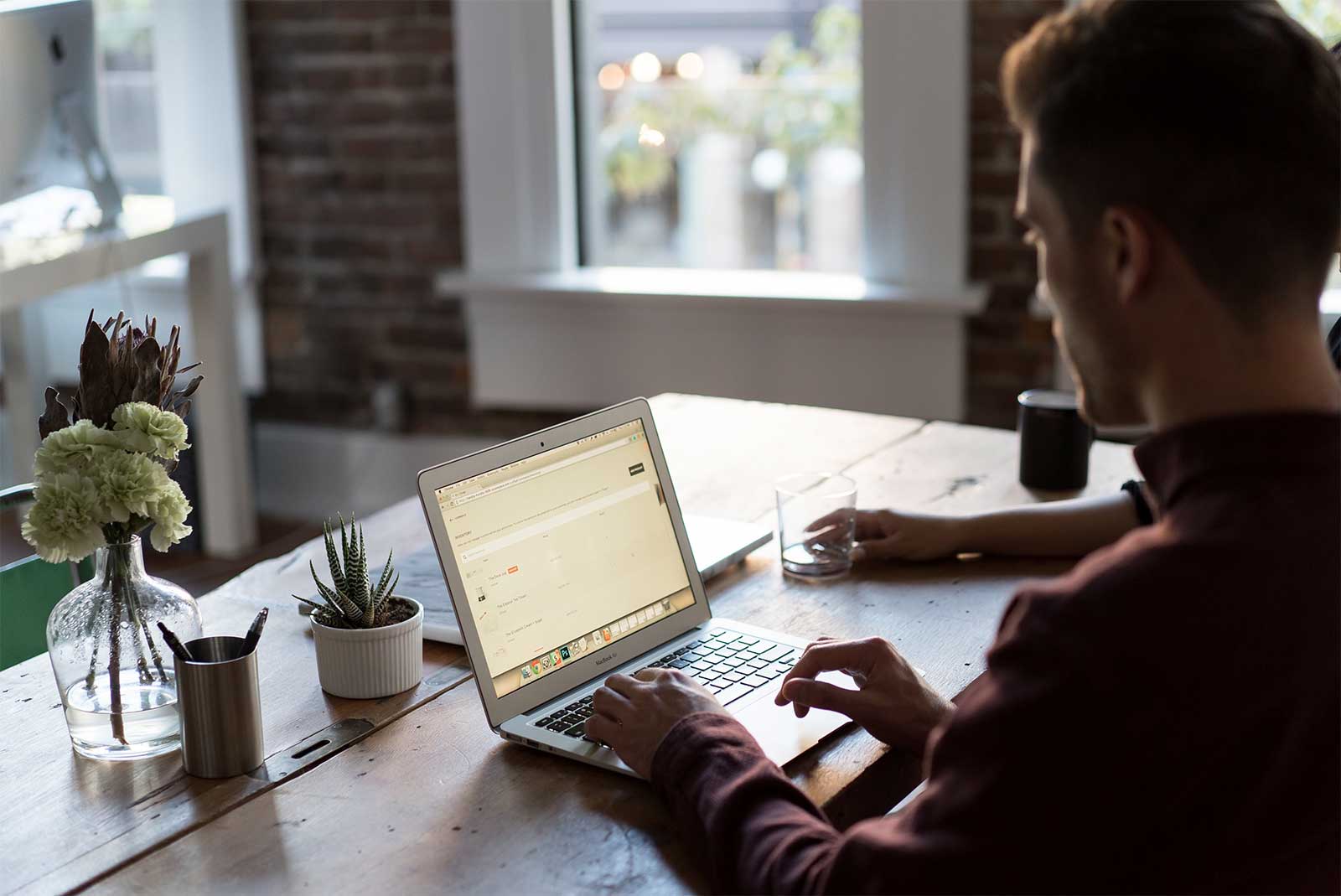 Find the best GMAT prep courses, research MBA programs, and gain admission, all in one place.
A leading pre-MBA community for over 15 years | 1000s of verified reviews | MBA program database
GMAT COURSES
MBA ADMISSIONS
Our Top Picks for the Best GMAT Prep Courses

We've got your back! Companies listed on Beat the GMAT's Verified Reviews database have contractually agreed to listing their lowest discounted prices and rates on this page. All reviews are authenticated with Facebook and a verified score report.
Featured Top MBA Programs
Learn more by clicking on your program of choice
UPCOMING ADMISSIONS EVENTS