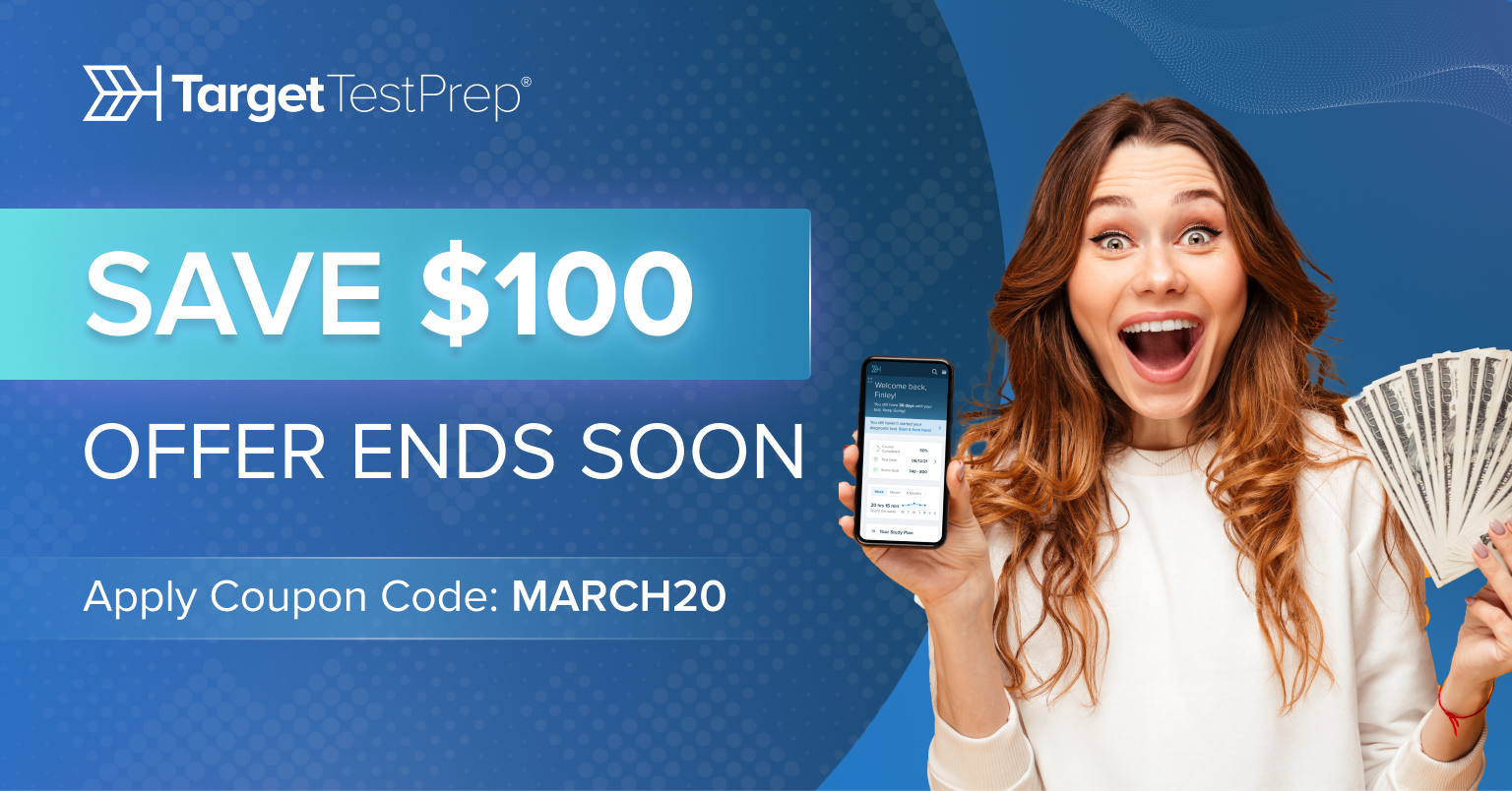 Hello, my friends at Beat The GMAT!
Get maximum savings on our Maximum Learning plan!
At
20% off
, the 6-month Maximum Learning plan will provide you with the best value for your investment.
Just enter code MARCH20 at checkout when you purchase a TTP Maximum Learning GMAT plan and
save $100
on 6 months of access to our 5-star rated GMAT Quant, Verbal, and Integrated Reasoning course, with no automatic billing.
It's the highest-rated GMAT course at the lowest price of the year!
Here is what you get with the
Maximum Learning Plan
:

Adaptable, personalized GMAT study plans.

Detailed explanations of every GMAT topic.

4,000+ realistic practice questions.

1,200+ videos led by expert GMAT instructors.

Robust performance metrics and error analytics.

110-point score guarantee.

24x7 live, expert support.
We're confident that our online GMAT course will provide you with everything you need to ace the GMAT.
Grab this offer before it's gone
.
Warmest regards,
Scott