The University of Texas at Tyler College of Business & Technology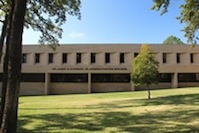 3900 University Blvd.
Tyler, TX 75799
-

people following this school
-

people applying to this school
Your Status for This School
UT Tyler Interview Reports
Have you been interviewed by UT Tyler? Please share your experiences by posting an interview report here.