5 Things Not To Do On Your MBA Application: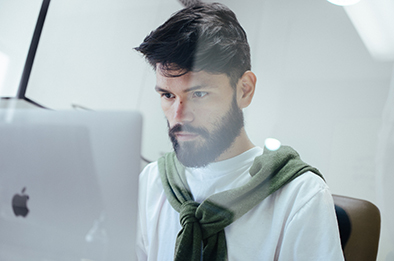 Written by Michelle Miller, CEO ARINGO Americas

Don't emphasize the negative. There will be plenty of time to answer questions regarding failures and conflicts when you get an interview from the school of your choice. Unless, of course, you are writing the optional essay to explain gaps in experience or grading catastrophes, accentuate the positive.
Don't repeat the same details in separate answers. Stick to the main points of each, individual question asked. This is an especially hazardous tendency with the optional MBA essay. If the essay for the program asks a specific question, answer it thoroughly and honestly. Be succinct but not apathetic in your responses—five words are too few, but 1500 may be too many. Find the sweet spot, in which you have answered a question without superfluous rambling. Program administrators receive far too many application for you to make them feel their time has been wasted.
The program at each school is unique, so too should be your application packages, for the most part. If you do recycle answers or essays between schools, remember to at least change the names and addresses of the schools from one to the next. It's a simple way to show that you are not one to overlook the details. You should also be choosing schools that compel you to praise their individual benefits, and not institutions that leave you listless and uninspired.
Don't over-emphasize the importance of work in which you were a mere minion. MBA programs want to bred leaders in the world of business and finance. Highlight your entrepreneurial stylings. Underline accomplishments made possible by your heightened ability to network.
Don't go too far back in time when filling out your application. Your accomplishments should be relevant to the particulars of the MBA program to which you are applying. However, more recent accomplishments show the trajectory of you overall path. And once an administrator's interest in your current circumstance is piqued, you will have more time to delve into other accomplishments, at the supplementary interview.
If you liked this article, let Aringo know by clicking Like.