700+ Sentence Correction: Breaking Down 5 Very Difficult SC Questions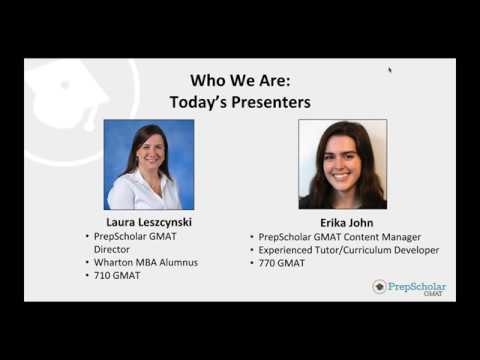 In this video, Erika John, PrepScholar GMAT's lead instructor, walks you through five of the most difficult Sentence Correction questions found on GMAC's GMATPrep software. These questions are REAL and VERY DIFFICULT—therefore great practice if you're trying to improve your Sentence Correction score.
If you liked this article, let Beat The GMAT know by clicking Like.