How to Fund Your MBA: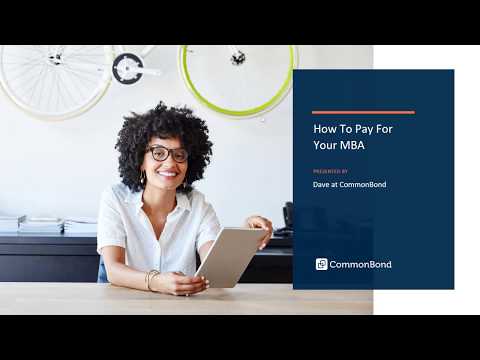 Now that you are heading to your MBA program in the fall, it's time to focus on how to pay for it. In this video, Dave Carter from CommonBond discusses the ins and outs of paying for your MBA—including looking at ways to get free money and the best approach to borrowing.
If you liked this article, let Beat The GMAT know by clicking Like.