MBA Strategy 101: Why MBA? Why Now?: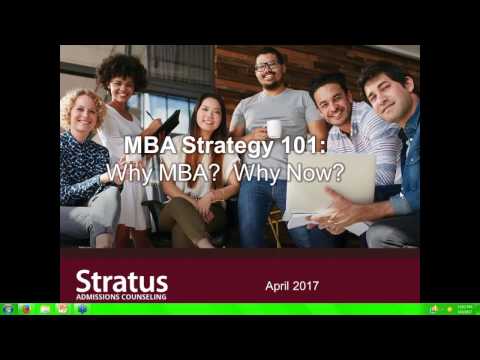 Every adcom wants to know: "Why an MBA? Why now?" In this video, Susan Cera, Director of MBA Admissions at Stratus Admissions Counseling, shares the importance of self-reflection and clear career direction in the application process.
If you liked this article, let Beat The GMAT know by clicking Like.