Conquering GMAT Inequality Questions – Part I:
Many GMAT students struggle with inequality questions. In this article, we'll examine some must-know concepts and strategies.
The first video covers the fundamentals of inequalities, and the next two videos feature practice questions to reinforce what you've learned.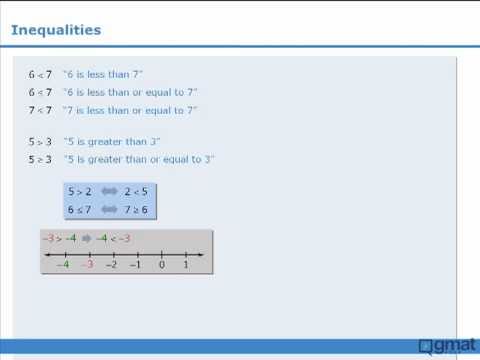 If you liked this article, let GMAT Prep Now know by clicking Like.