Authorial Attitudes in Reading Comprehension: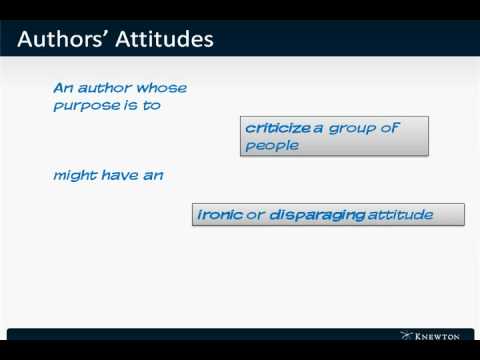 Each week, Knewton will share a concept video focusing on a skill fundamental to the GMAT.  This week, Knewton Director of Curriculum Brad McIlquham shares an objective perspective of authorial attitudes in the Reading Comp section.
If you liked this article, let Brad McIquham know by clicking Like.