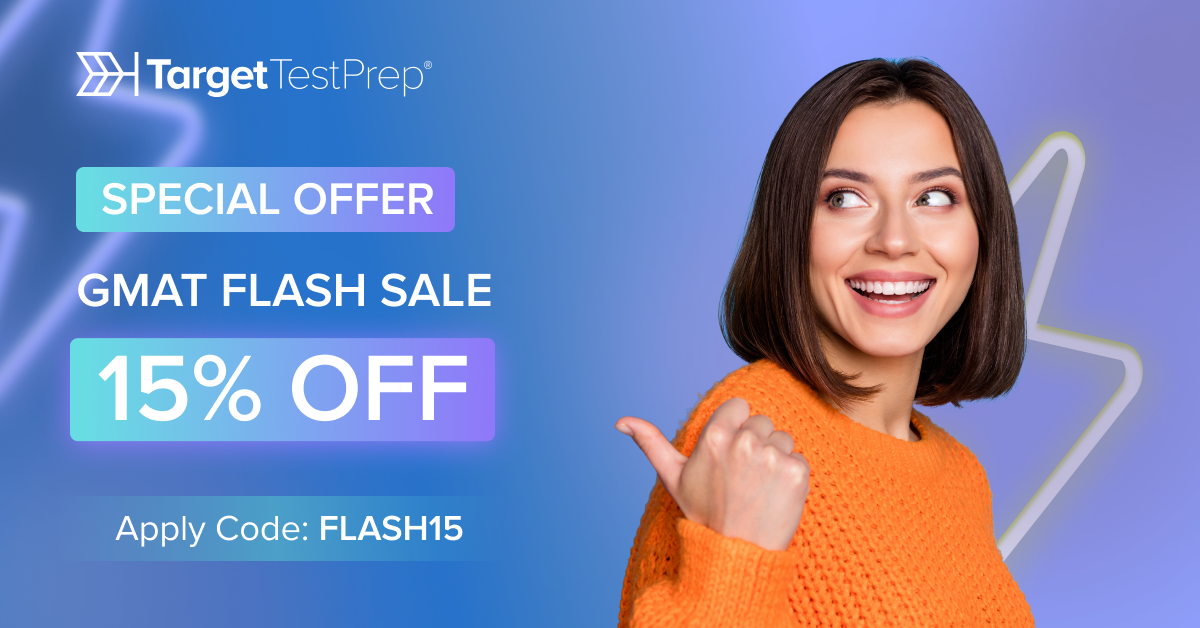 Have you grabbed your discount yet? For just a few more days, enter code FLASH15 at checkout to get 15% off any plan.
1-Month Plan for $127
4-Month Plan for $382
6-Month Plan for $424
TTP's robust, online platform gives you unmatched flexibility and control over your test preparation, guiding you from start to score goal and tracking your progress at a granular level to optimize your studying.
Don't miss out on the chance to SAVE BIG and score big on your EA. Our flash sale ends Jan. 31 at midnight PST.
Get your discount today
!
Happy studying!
Best regards,
Scott