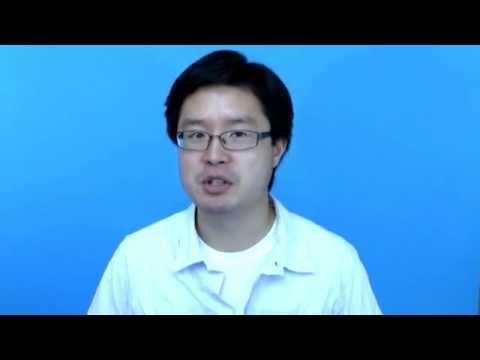 Our top members now get free access to our MBA course ($99 value)
If you're a rockstar Beat The GMAT member who makes it onto one of our forum leaderboards from now until August 31, 2012, we are going to give you full access to our MBA admissions course, Navigating the MBA Admissions Process.
This is a $99 course all yours for free—because you are awesome.  So how do you get access?  Follow these steps:
Between now and August 31, 2012, check the leaderboards to see if your username is listed
If your are listed in any one of those leaderboards, send a PM to beatthegmat saying you're on a leaderboard
That's it!  Thanks to our top members for contributing so much to our community.  We hope you enjoy this gift and wish you success this admissions season!
Questions?  Ask in this thread.
Note: this offer is only available to Beat The GMAT members, not experts or companies.  Offer expires August 31, 2012.