INSEAD Application Essays Analyses for 2012-2013: Video
Beat The GMAT is proud to present the INSEAD application essays analyses for 2012-2013! Each webinar in our 14-part Write Like an Expert series breaks down this year's 2012-2013 essays of the top business schools.
Watch the video first and then read the questions and answers below (please note, the transcript below does NOT cover the content in this video).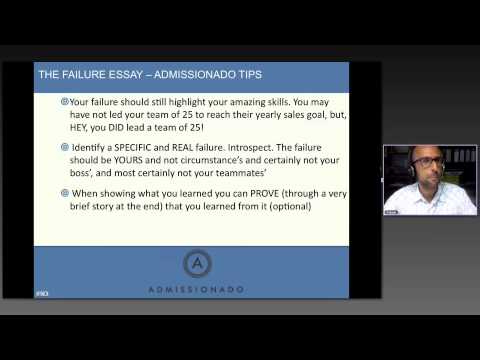 Event Transcript