4 Steps to a 5-Star Recommendation Letter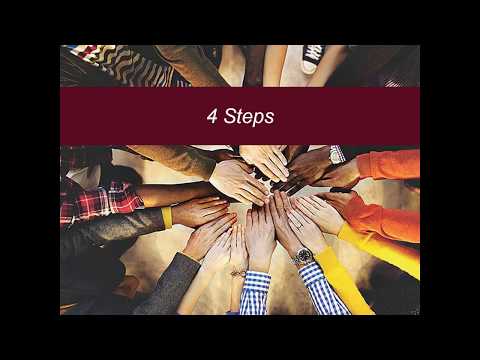 Want to be admitted to a top MBA program for 2018? In this video, Stratus MBA Admissions Counselor, Donna Bauman, a former admissions committee member, provides insight into how to approach getting 5-star recommendations that will WOW admissions officers.
You will learn:
-Why recommendation letters are so important
-How to select the right recommenders at the right time
-What information to provide to your recommenders
-How to be strategic with your recommendation letters
-Where to draw the line with your recommendation involvement
[Editor's note: Due to a technical glitch, the beginning of the webinar was not captured.]
If you liked this article, let Beat The GMAT know by clicking Like.