10 Insider Tips for Admission into HBS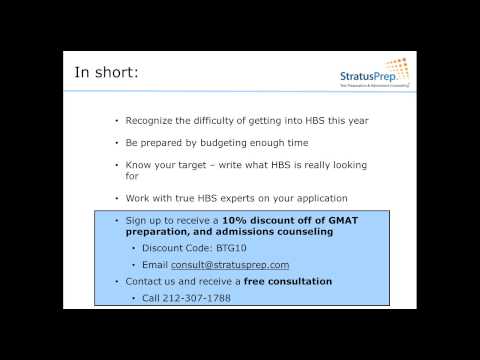 Shawn O'Connor, CEO & Founder of Stratus Prep, is an honors graduate of Harvard Business School. Watch this video as Shawn discusses insider tips and secrets that he has used to help his clients attain unprecedented results at HBS.
If you liked this article, let Beat The GMAT know by clicking Like.