Keys to Finding a School That's Right for You
Many factors go into your decision process. Our school experts offer their insights into choosing a program that's the best fit for you. Hear from Gary Linblad, Assistant Dean and Director, MBA Program, the Paul Merage School of Business, University of California, Irvine; Dustin Cornwell, Director, MBA Admissions, Cox School of Business, Southern Methodist University; and Stacey Dorang, MBA Admissions Director, Smeal College of Business, Penn State University.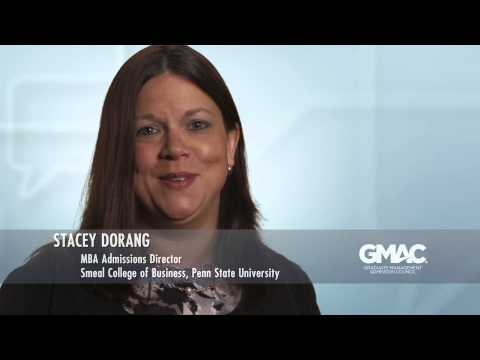 If you liked this article, let OfficialGMAT know by clicking Like.