Autumn in Pittsburgh
Over the last couple of months, the city has exploded into this amazing display of brilliant reds, yellows, oranges, and rusts.
Since Pittsburgh had a bit of a drought over the summer, the theory is that that has triggered the amazing colours you see below:
These trees turned red in early October. They are at the front of the CMU campus by Forbes Ave.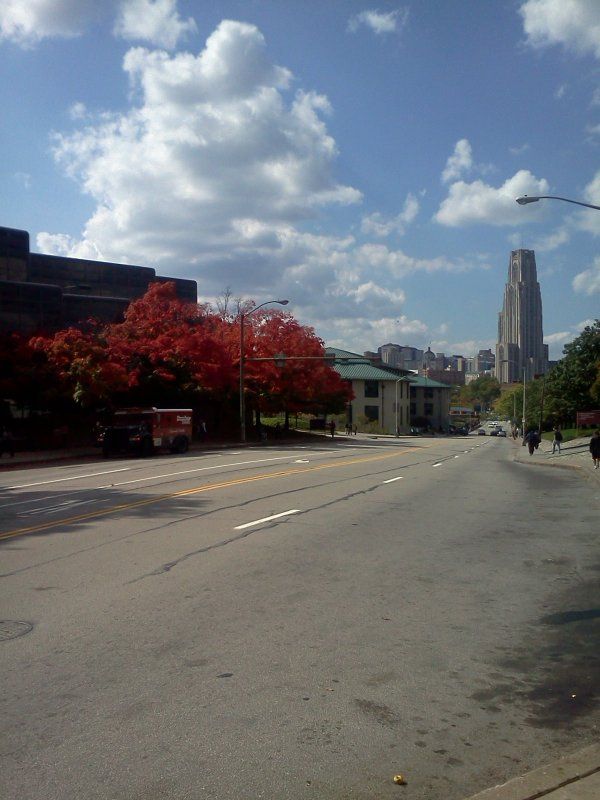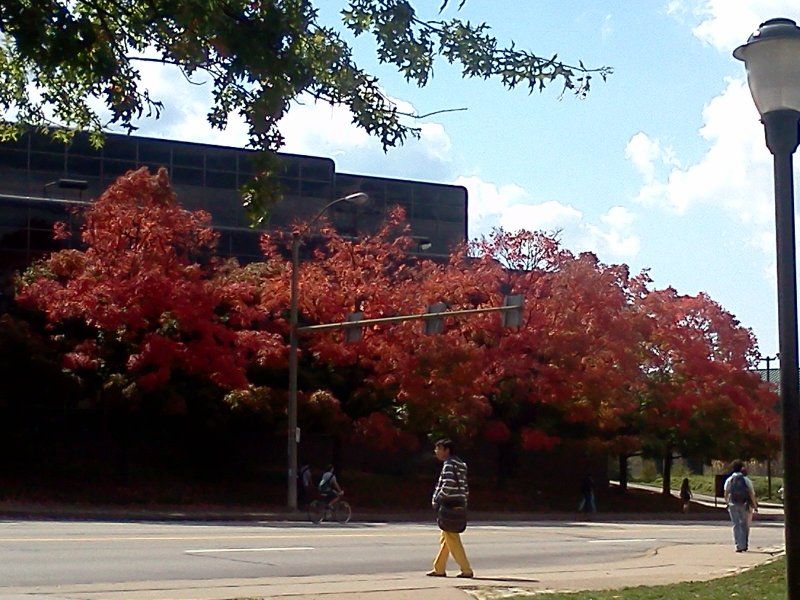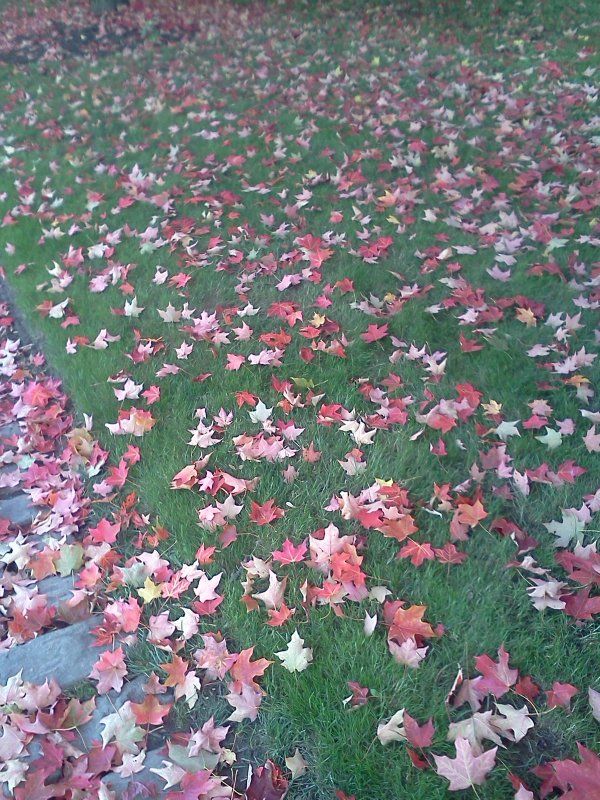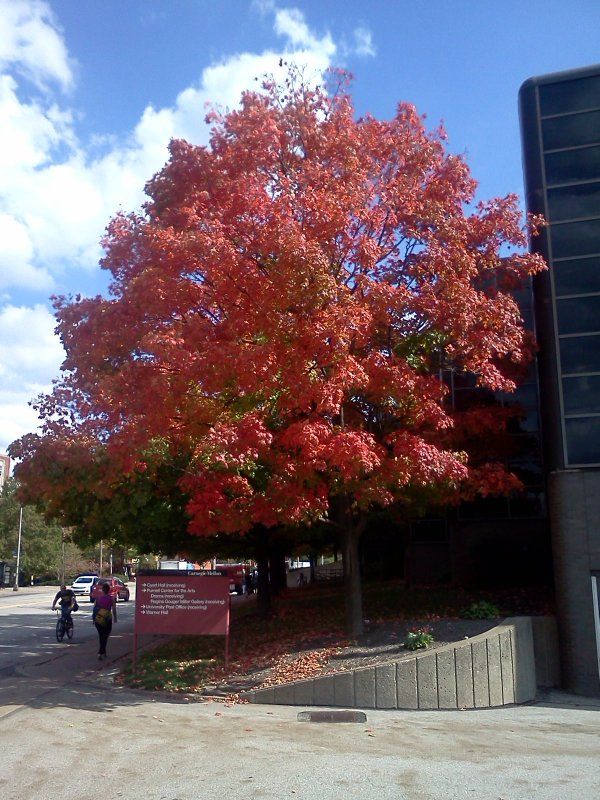 A couple of weeks later, the red turned into a sparkling gold: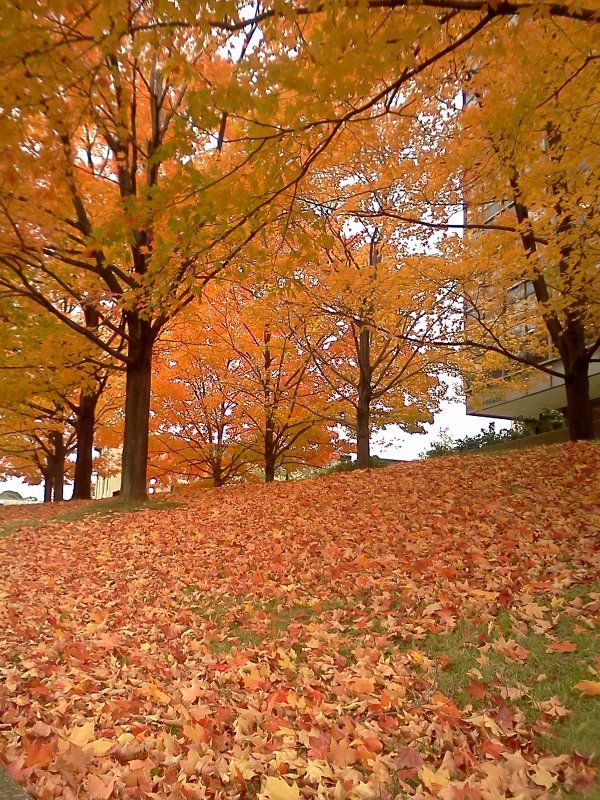 Gold is a common colour around here. The following two shots are on North Craig Street in late September/early October: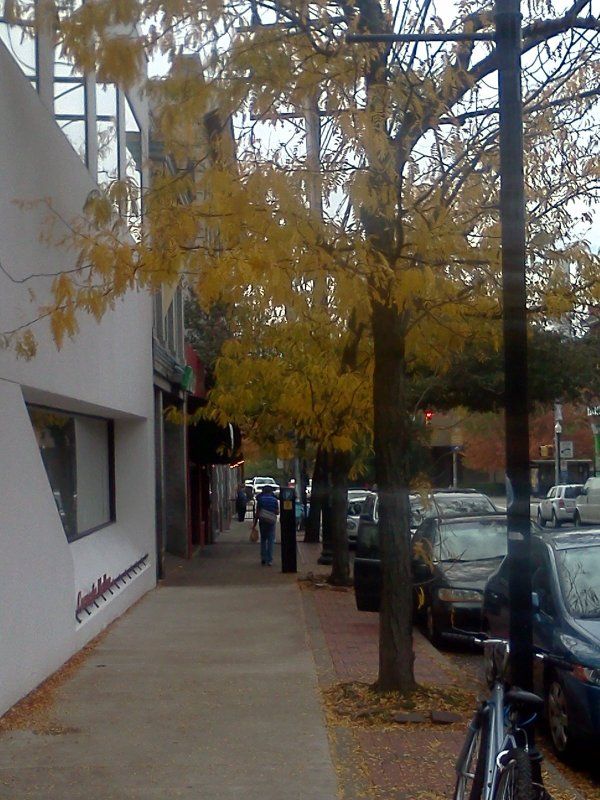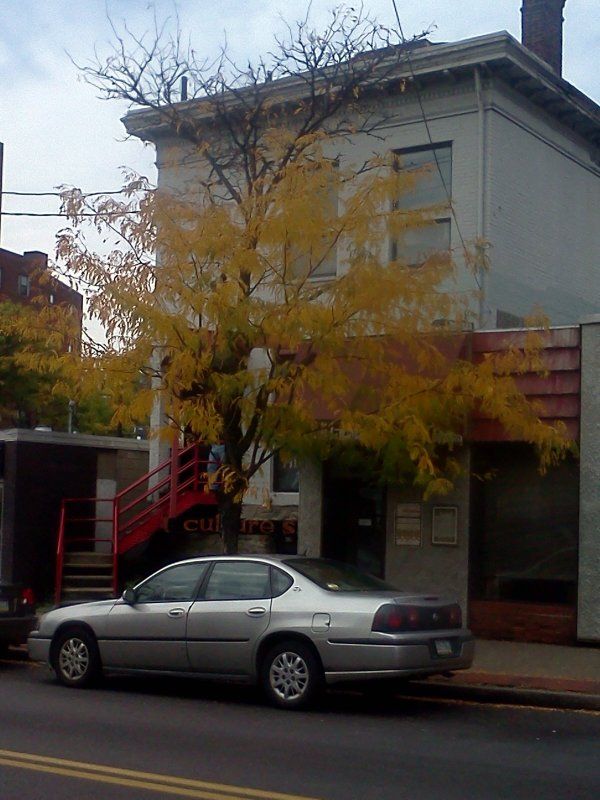 These are shots taken from my place in North Oakland the last couple of weeks: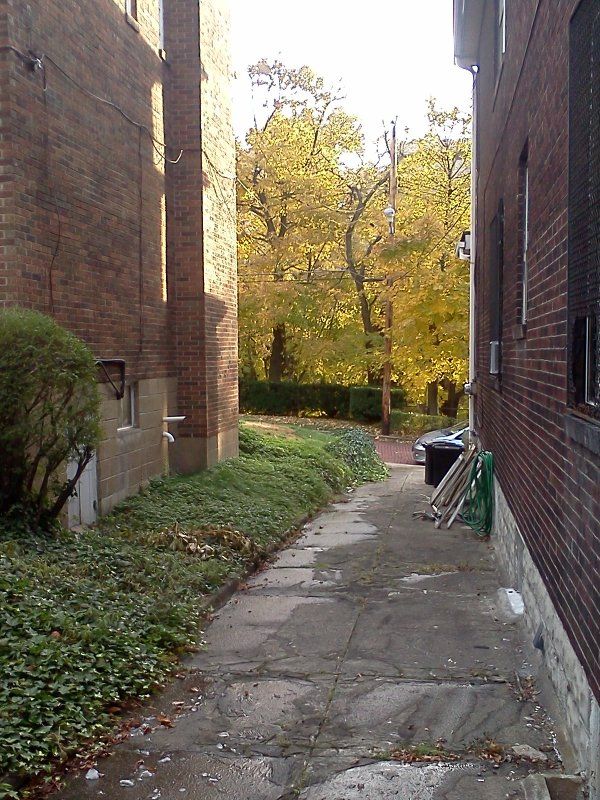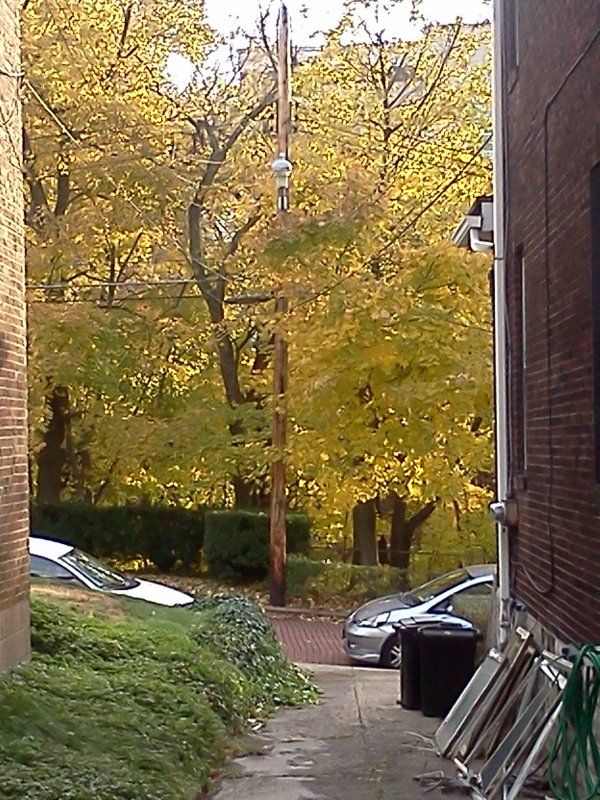 And from this morning: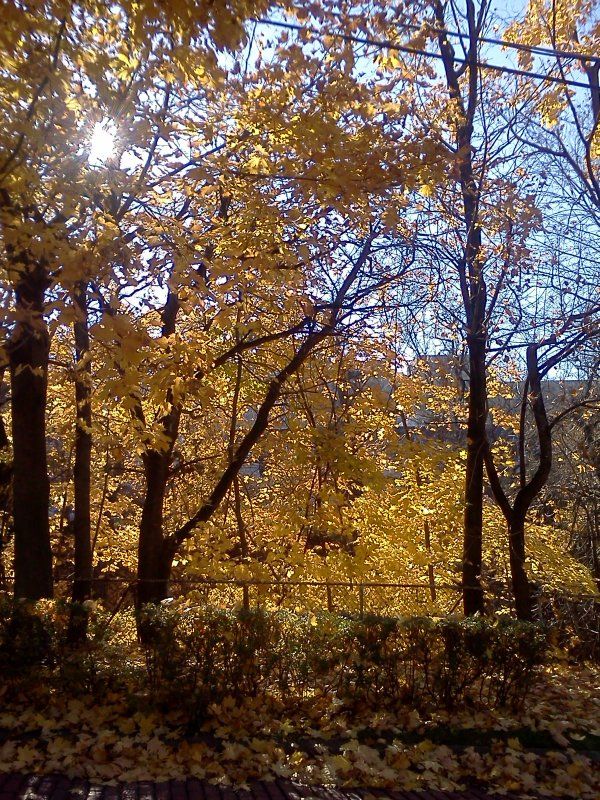 This tree is outside Skibo gym, opposite Posner Hall, early October: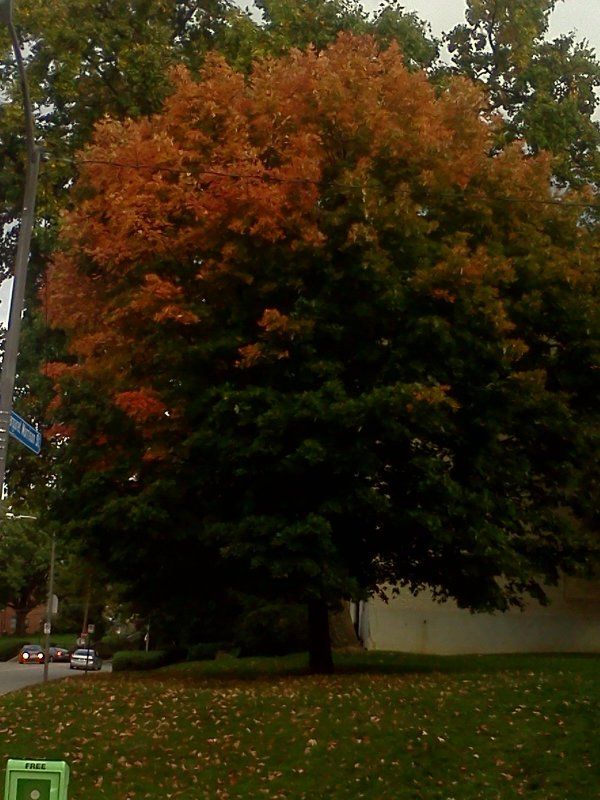 Finally, these trees are in South Side, across the river from CMU, taken this morning: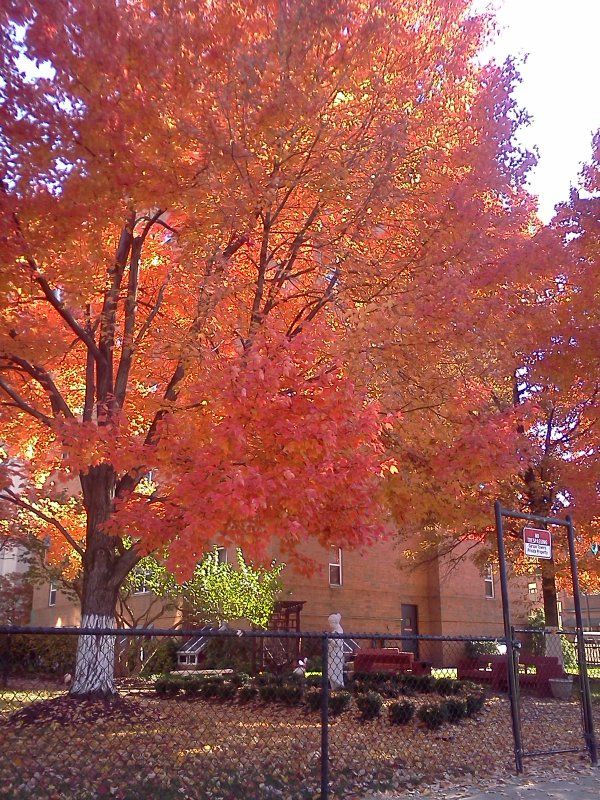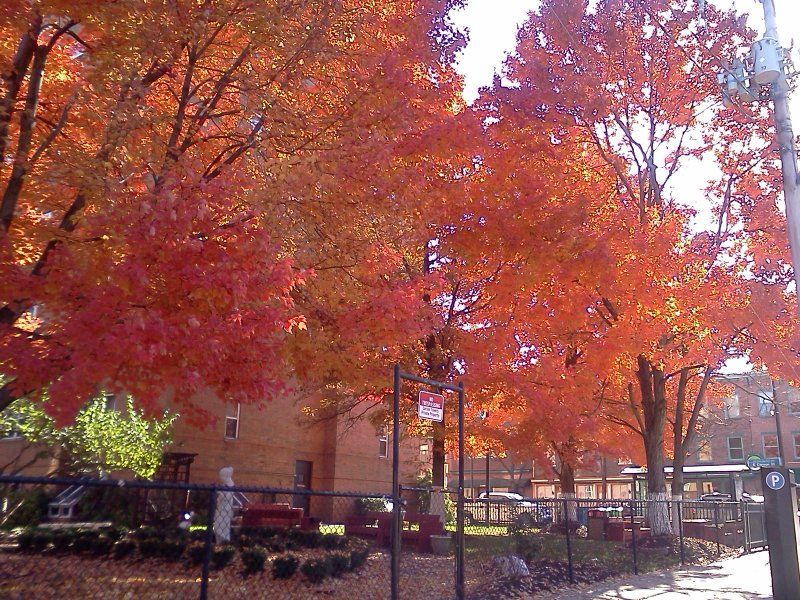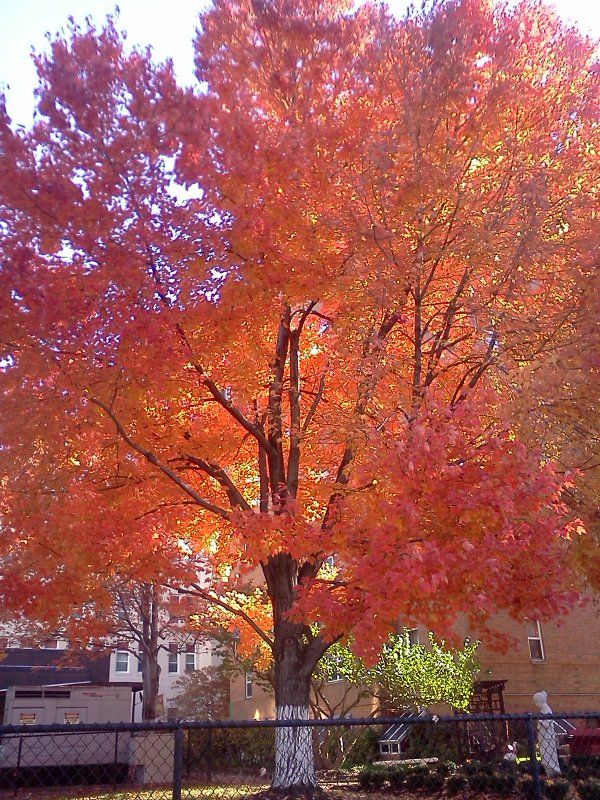 If you liked this article, let Julianne Harty know by clicking Like.