Mythbusters – MBA Admissions Edition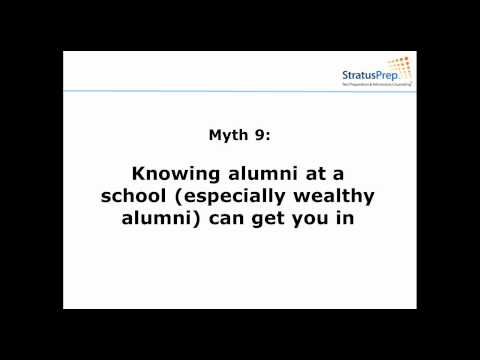 There are a surprising number of myths about what it takes to get into the top business schools. Shawn O'Connor, founder and president of Stratus Prep, speaks to the Beat The GMAT community about what these myths are and what the truth really is.
If you liked this article, let Beat The GMAT know by clicking Like.