My Own Start-Up!!!
I cannot believe that this is my 375th post!  I'm amazed at how far I have come since I started this blog in January of 2010.  The reason for this nostalgia comes from the culmination of many events that have happened throughout my life.  Let me get the fact that I have class at 11:55am (in 7 hours) out of the way.  Yes, I know that I should be sleeping, but I'm a night owl.
In any event, I think I have to take a step back and quickly explain what my life was like literally 10 years ago.  I was starting my Junior year at Rutgers University and was very immersed in my Rich Dad Poor Dad thought process.  During that time I started working on a website with a friend called Zeromillion.com.  It was a website that my friend Ryan Allis (please don't say that I'm name dropping – this is pertinent to this post) was using to promote his book that described how he took a company from $0 -> $1,000,000 around 18/19 yrs old.
Ryan has been a huge inspiration to me and I'm glad that I still can call him a friend.  He started a company iContact.com around that time when I was helping him on Zeromillion.  I remember him flying me down to Durham to help with Zeromillion from the 2 room iContact offices.  Yes, I slept on the couch for a couple of days!  That was a fun time and as I think back to that time, it was definitely where I was bit with the start-up bug.  Earlier this iContact was sold for $169 million (click hyperlink to read the article) and Ryan moved out to SAN FRANCISCO.  Remember the city….  Ryan has started a new venture out in San Fran earlier in the summer and has now started his 1st year at Harvard Business School.  He has a blog/twitter/facebook/ etc… so his story can be followed through one of those vehicles.  It's a post that he made today that prompted me to think about all of this.  His post today was about a case study that most business school go through and that's how Amazon became so successful even with negative net working capital.  When I read his statement on facebook it made me smile.
One thing that I worked on while working on Zeromillion was interviews with other young entrepreneurs.  Remember we were 21/20 yrs old at this time and were putting this site together.   One of the people who we met at this time to interview was Bryan Sims.  Bryan is from Corvallis, Oregon and is the Founder of Brass Magazine.  I can't remember if we ever moved forward with his interview but he and I became very good cross country friends, with me being in New Jersey.  We met up a couple of times when he was in NYC either for school reasons or for business reasons.  The point of this contact is that we met about 10 years ago and this coming weekend I will be flying out to Oregon because Bryan is getting married and I'm one of his Groomsman!  That's how close we became from a seemingly random connection made via Ryan Allis.
Now what's interesting is that Bryan now lives in SAN FRANCISCO with his soon to be wife.  He is also now working on a new start-up.
OKAY – now back to me!  (Only child)  :-)  There are some similarities between the way that I think our lives have developed.
Our paths have crossed in a very odd way and I wouldn't have it any other way!  So this may pique some people's interest because I know I've mentioned my own start-up a couple of times, but now I'm really going to pursue it and speak it into fruition.  Obviously, I'm not going to say what it is just yet, but know that I'm setting myself up PRETTY WELL for it to be successful.  This brings me to my 2nd year class schedule
Strategic Pricing & Tactics
Oral & Written Communication
Entrepreneurship & Business Ownership
Start-up Legal Issues & VC Terms
Managerial Decision Making
Those classes will take me through December.  There's one more in there but it doesn't start until the 2nd half of the semester and i don't remember what it is hahahah.  I'm not sure what I will take next Spring, but I don't have to think that far just yet.
I must sum up this post right now because I'm going to go work on some stuff for my Entrepreneurship class.  But,
Me:  Worked for 6 years -> Business School -> Working on my own start-up
Bryan:  Worked on Brass Magazine -> Moved to SAN FRAN -> Working on new start-up
Ryan:  Worked on iContact -> Moved to SAN FRAN -> Working on new start-up -> Business School
I find it curious that after all of these years I have finally decided to give my own start-up idea a try.  Well not so much curious but i dunno…. it is what it is.  I have all of these resources at my disposal right now with contacts that I've made over the years and and am now at one of the top Engineering schools in the world with students looking to work on things.  It is in my best interest to try to get something up and running now.  Right now I'm going to continue working on the mock-up & business plan!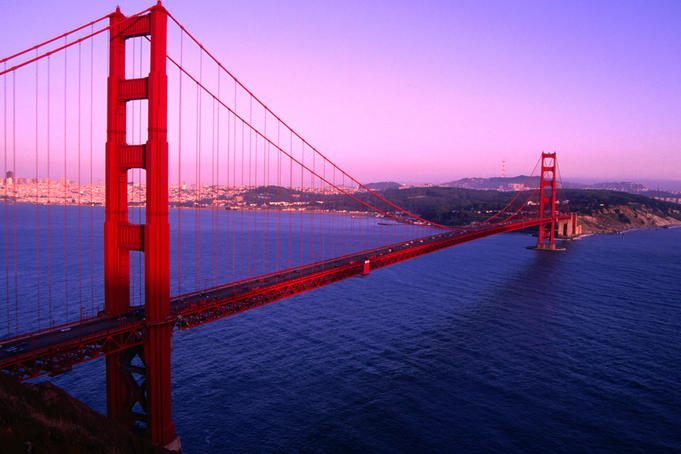 GOODNIGHT
If you liked this article, let Richard Battle-Baxter know by clicking Like.