Beat The GMAT Rockstar: DanaJ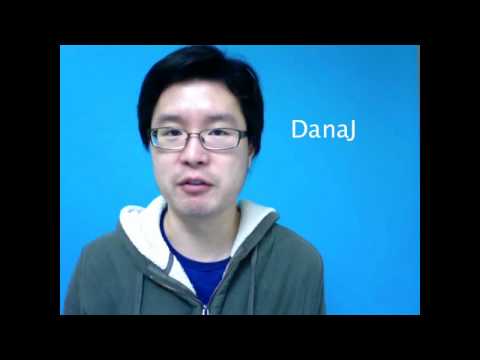 Each week in the Beat The GMAT Rockstar series, we highlight one exceptional forum member for his or her outstanding contributions.  This week, we're excited to feature DanaJ as our Beat The GMAT Rockstar!
DanaJ is a legendary Beat The GMAT community member.  Not only has she been a prolific Beat The GMAT forum contributor, but she has had her hand in many of our most successful projects in Beat The GMAT, including: MBA Watch, Daily GMAT Math Questions, Daily GMAT Verbal Questions, The 60-Day GMAT Study Guide, and much more.
DanaJ, this recognition is long overdue.  Thank you so much for being such an outstanding Beat The GMAT member!  Be sure to follow DanaJ on Beat The GMAT.
If you liked this article, let Beat The GMAT Team know by clicking Like.