MBA File Review: Behind the Scenes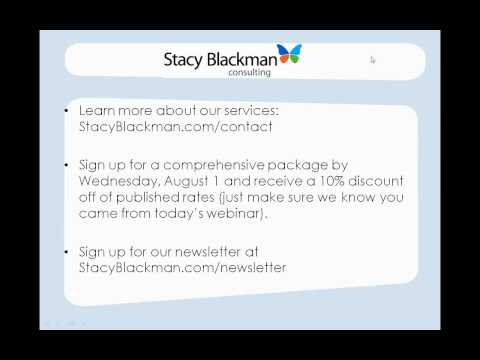 In this webinar, we analyze the profiles of 2 real MBA applicants from the perspective of the Admissions Committee. This session was co-hosted by Beat The GMAT and Stacy Blackman Consulting.
If you liked this article, let Beat The GMAT know by clicking Like.