Beat The GMAT Rockstar: fieldwolf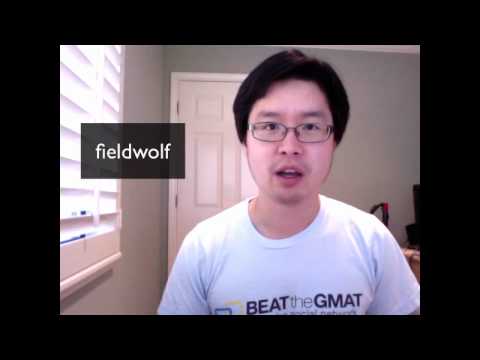 Each week in the Beat The GMAT Rockstar series, we highlight one exceptional forum member for his or her outstanding contributions.  This week, we're excited to feature fieldwolf as our Beat The GMAT Rockstar!
fieldwolf is a relatively new community member, but he recently wrote one of the most legendary GMAT debriefs that I've seen this year: 770 (Q50, V44) or how I stopped worrying and loved the GMAT.  Be sure to read this amazing debrief, and also read through the follow-up comments that he makes. In this thread, fieldwolf does a tremendous job answering member questions in a thorough, thoughtful, and generous manner.  Simply awesome.
A huge thanks to fieldwolf for being such an outstanding Beat The GMAT member.  Be sure to follow fieldwolf on Beat The GMAT.
If you liked this article, let Beat The GMAT Team know by clicking Like.