Today Knewton presenting a short (and very helpful!) video on a tip for the GMAT Sentence Correction Section.
Something feel off about that sentence? Check out this video to clarify the error above– and ensure that you don't allow the same mistake to go unnoticed on the GMAT!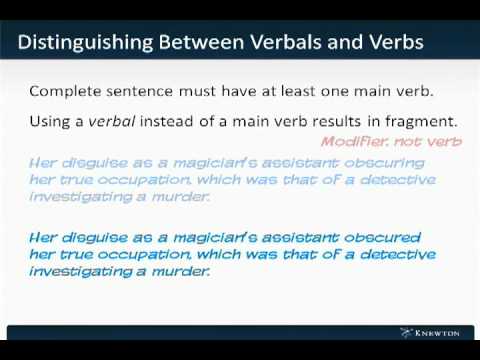 If you liked this article, let Knewton know by clicking Like.