Behind The Music: The 2012 Kellogg LipDub Video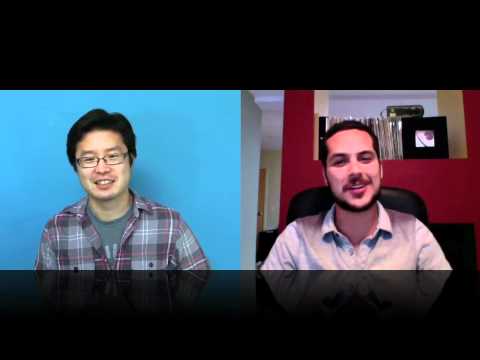 Last year, Kellogg made a ridiculously awesome LipDub video that went viral on YouTube.  This LipDub inspired many other business schools across the world to answer back with their own LipDubs and viral videos, sparking a new tradition among MBA students.
This week, Kellogg students followed up their success by creating a new LipDub, featuring Pink's "Raise Your Glass."  Definitely watch it — it is tremendously executed and shows off how fun Kellogg MBA students really are.
I sat down with Henrique Saboia, a Kellogg 1st year and the Executive Producer for the 2012 Kellogg LipDub, to hear what it was like to produce this video.  Check out our interview above.
Congrats to the Kellogg team for another great viral video!
If you liked this article, let Beat The GMAT Team know by clicking Like.