Flash Mob for Business School Marketing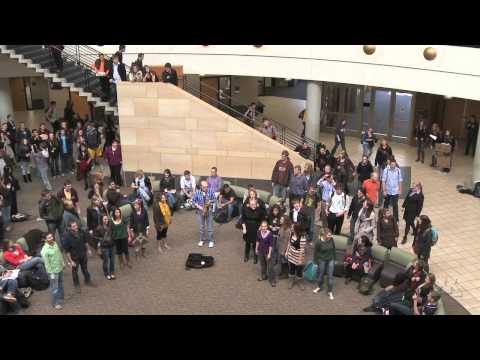 Around this time two years ago I learned what the flash mob was. Even though it was not completely novel phenomenon at that time – it was such for me. In that post two years ago I made a passing remark on the great potential flash mobs held for marketing purposes. And it seems that two years later this idea has eventually caught up with some Business Schools.
In this YouTube video from Carlson School of Management they did a very fine job with promoting their school. One of the things I greatly appreciated in this promotional video is that they were able to cooperate with the University's School of Music to put up a professional performance. This is remarkable in the sense that the business students (well, administration most likely) were able to tap into "core competencies" from the Music students, instead of putting up another amateur performance by themselves. And by outsourcing the artistic part of the flash mob, they instead focused on their own true "core competency" of marketing. And they did a great job at that: in less then three weeks from posting it on YouTube they got over a million and a quarter views! Another point they scored was at featuring their School of Management building, which looks like a spanking new facility. Great visual to entice  potential undergraduate and MBA students.
While we are on the topic of flash mobs, I would like to mention yet another video featuring Christmas flash mob. It was shot in November last year and to date got over 35 million views. This is probably the most popular Christmas flash mob out there yet. I hope you could enjoy it too.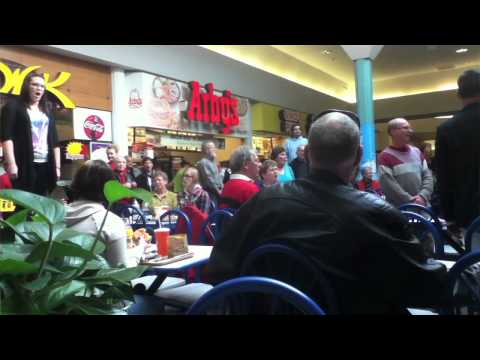 If you liked this article, let beatvit know by clicking Like.