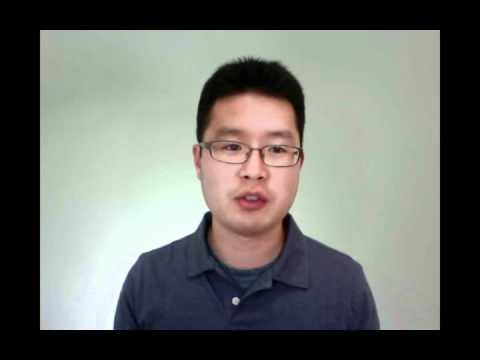 Thank you all for applying to this year's Beat The GMAT Scholarship! We read so many awesome stories! It was really hard to narrow it down from close to 300 applications to just 7 winners. Without further ado, here are our seven winners and their prizes:
Stephanie Puentes, Sacramento, CA, USA – Veritas Prep GMAT Course with $250 GMAT Voucher
Jekaterina Gapleskaja, Crawley, Australia – Master GMAT Course with $250 GMAT Voucher
Bhavin Padhiar, San Carlos, CA, USA – Manhattan GMAT Course with $250 GMAT Voucher
Margeret Mutheu Mutua, Nairobi, Kenya – Kaplan GMAT Advantage Anywhere Course with $250 GMAT Voucher
Rohit Saxena, India – Princeton Review GMAT Course with $250 GMAT Voucher
Samuel Mwangi, Nairobi, Kenya – Grockit GMAT Video Course and Premium Membership with $250 GMAT Voucher
Courtney Biggs, Honolulu, HI, USA – Knewton GMAT Course with $250 GMAT Voucher
Congratulations to all of you!
We're especially grateful to our sponsors: Grockit, Kaplan, Knewton, Manhattan GMAT, Master GMAT, The Princeton Review and Veritas Prep.  Their generous donations make this one of the largest GMAT scholarship programs out there. You rock for helping out so many applicants!
We're also happy to continue our tradition of having past winners judge this year's applications. Thank you Ganesh Kumar, Iliana Estevez, Katie Brennan and Uyen Hoang for taking the time to select our winners.
Every year, we run this competition with the hopes that in the end, all participants get something out of crafting their applications. We were particularly pleased to see the awesome feedback from our community members! So even if you did not win, congrats for taking on the task of writing an application.  Our sponsors will be reaching out to you shortly.
And a huge thanks to our super supportive community!
If you liked this article, let Beat The GMAT Team know by clicking Like.