Autotune the GMAT
You've heard of Autotune the News. But have you tried autotuning GMAT exponent rules?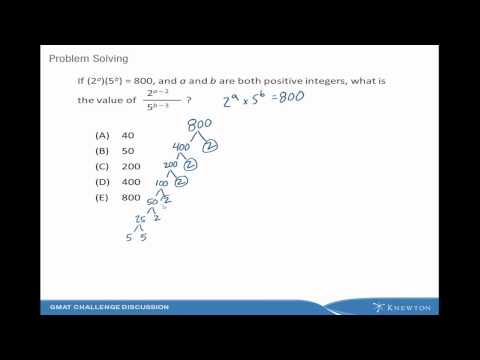 Dave Ingber (Knewton's lead GMAT teacher) and RoboMath (our lead GMAT robot?) show you how a little autotuning can make GMAT Quant questions easier to follow — and a whole lot funkier.
"Autotune the GMAT" was another sweet project that came out of the latest Knewton Hack Day. Check out our blog post for a full wrap-up of the projects!
If you liked this article, let Chris Black know by clicking Like.