Beat The GMAT Celebrates 100,000 Registered Members!
On Saturday, October 30, 2010, Beat The GMAT celebrated its 100,000th member: 300zxturbo!  Thanks everyone for supporting and contributing to our wonderful community over the years.  I never thought that we would reach 100,000 registered members in just four years!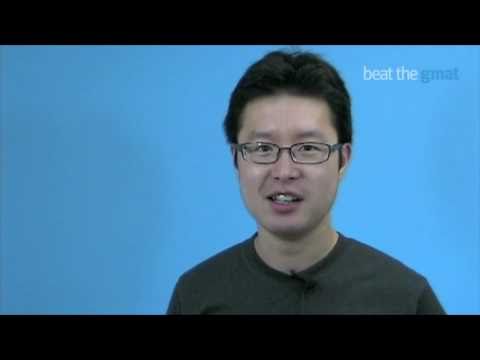 For those of you yet to register–what are you waiting for?  Register here.
If you liked this article, let Beat The GMAT Team know by clicking Like.