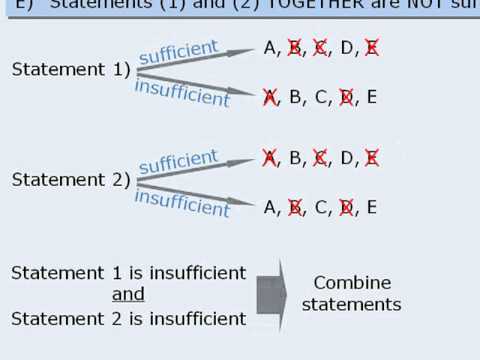 I've kicked off a new video series to review Data Sufficiency on the GMAT; today I'm sharing the second lesson, on the Elimination Method.  In case you missed it, here's the first video, an introduction.  In the coming weeks you'll see several more videos on this topic.
Please send me feedback!  What did you like, and/or what can I do to improve?
See all Data Sufficiency Lessons in this series. Click here.
If you liked this article, let GMAT Prep Now know by clicking Like.