Beat The GMAT Challenge Question – August 16, 2010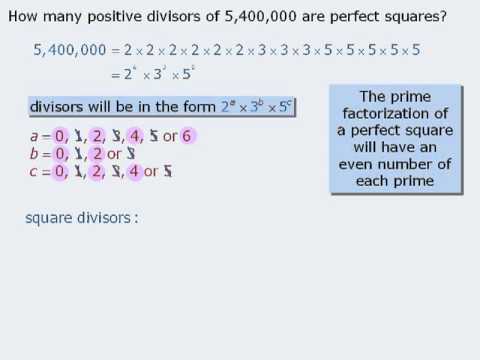 Congrats to Jason for being selected as this week's winner of the BTG Challenge Question!  Jason will receive a Beat The GMAT t-shirt as a prize. Above you will find the full video explanation to the question below:
This week's challenge question has no answer choices.  You'll have to solve it all on your own.
Of those who respond with the correct answer, one person will be randomly selected to receive Beat The GMAT T-Shirt!  Deadline to enter is 5PM PDT, Tuesday, August 17, 2010. Good luck!
To get more questions like this one, check out Beat The GMAT Practice Questions
How many positive divisors of 5,400,000 are perfect squares?
If you liked this article, let Beat The GMAT know by clicking Like.