The 2010 Beat The GMAT Scholarship Winners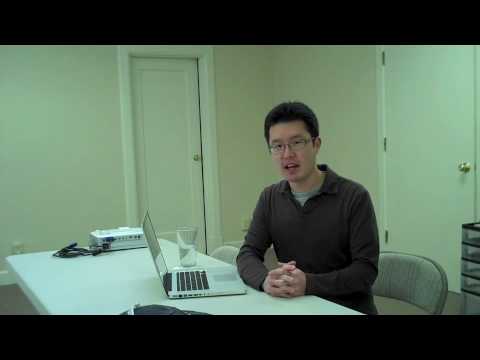 After reviewing 437 applications this year, our panel of judges has selected 6 winners for this 5th annual Beat The GMAT Scholarship competition.  Here are the winners:
Uyen Hoang – Pomona, California, USA
Michael Sable – Arlington, Virginia, USA
K. Shyamala Soundari – Chennai, India
Iliana Estevez – Washington, D.C., USA
Rhonda Lee Hunter – Pleasant View, Tennessee, USA
Mark W. Herman – Bluffton, South Carolina, USA
Each scholarship recipient will receive a full GMAT prep course along with a $250 GMAT registration voucher.
A special thanks goes to this year's scholarship sponsors: Grockit, Kaplan, Knewton, Manhattan GMAT, The Princeton Review, and Veritas Prep.  Our sponsors generously donated one full GMAT prep course for this year's scholarship, and without their help this competition wouldn't be possible.
Also a big thanks goes to Ganesh Kumar and Katie Brennan–these two people are former Beat The GMAT Scholarship winners themselves, and they served as guest judges for this year's competition.  It was a pleasure collaborating with them both this year.
To all applicants whom we couldn't award a scholarship–be proud of yourself.  It takes a lot of courage and discipline to apply for this competition, and your stories were nothing short of phenomenal.  You guys are going to go on to do great things in your careers and lives.
Thank you all so much for supporting the Beat The GMAT Scholarship.  Let's hear it for our 2010 winners!
If you liked this article, let Beat The GMAT Team know by clicking Like.